Social Sustainability and Inclusion
Social Development encompasses a wide range of issues, including, but not limited to: poverty eradication, access to quality education, the reduction of inequalities, employment generation, the promotion of cooperatives, family, the role of civil society, older persons and ageing, youth, disability, and indigenous peoples. The aim is to develop an inclusive and resilient society where citizens have voice and governments respond.
Social protection systems have the potential to transformation of social and economic dynamics, if they are designed taking into account the different types of risks and vulnerabilities to poverty experienced by various social groups (based on gender, race, religion, ethnicity, age, sexual orientation or disability), the underlying causes of discrimination, and explicitly integrate these groups' specific needs throughout their life cycle.
Social Development during COVID-19
Developing countries will be hardest hit by the COVID-19 pandemic. They are facing an unprecedented health and economic crisis, with potentially extreme economic, social and sustainable development consequences that may reverse decades of development progress and further jeopardise efforts to achieve the 2030 Agenda for Sustainable Development.


The crisis will aggravate existing development challenges and structural vulnerabilities such as persistent social and economic inequalities, conflict and forced displacement, declining trust in government, etc. Exports in developing Asia are falling, growth in Africa could be halved, and an extra 30 million people in Latin America could fall into poverty. Containment measures in developing countries will further affect businesses and households, and could disrupt supply chains, engender a food security crisis, and result in increased incidence of gender based violence.


All these factors urge for response and support from the international community.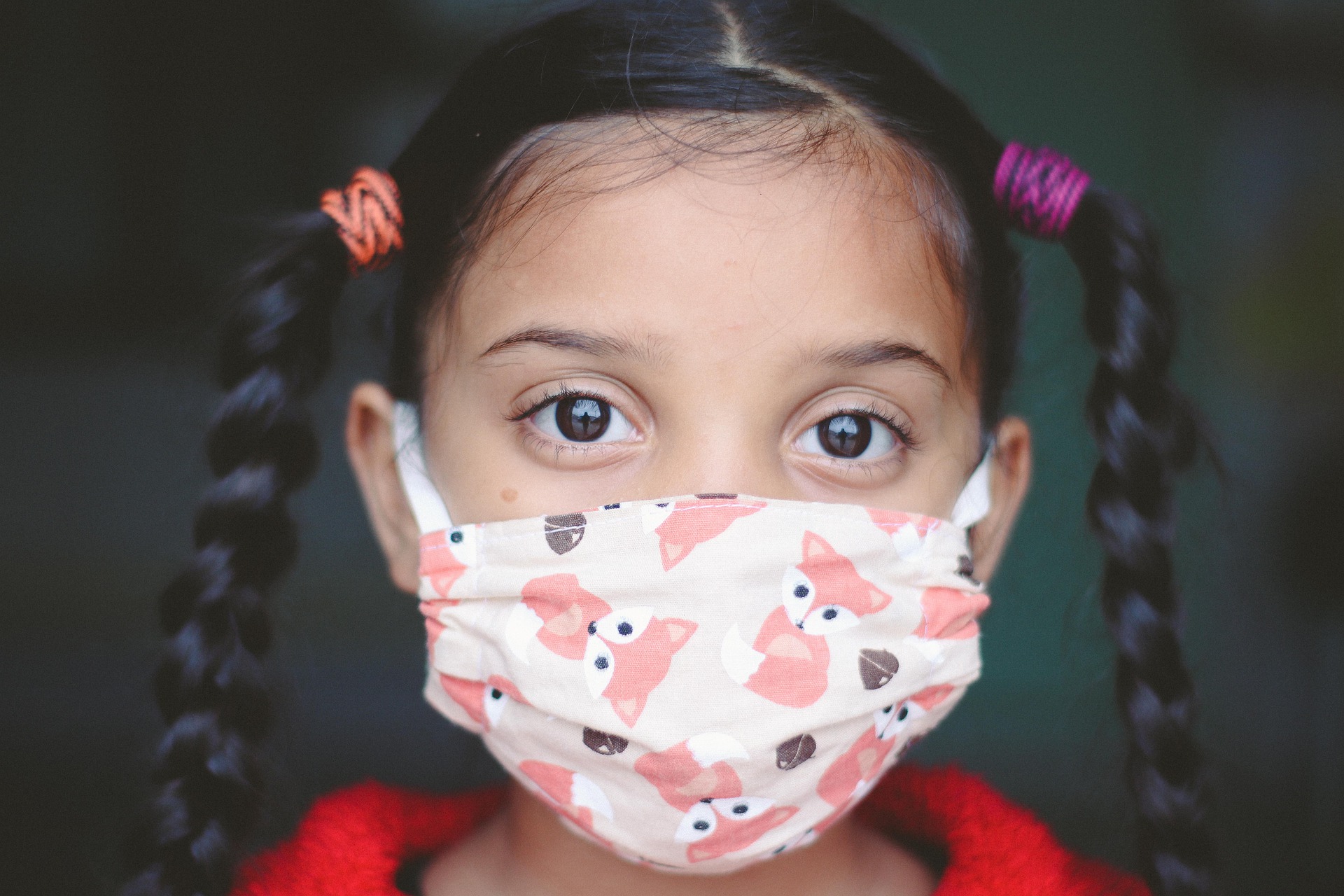 NTU's involvement in the social sector
Throughout all our activities (both in our offices and on our projects) NTU values equality, inclusion and respect above all. Our multicultural and gender-balanced teams always benefit from the opportunities to personal and professional development, constant improvement of life standard and work-life balance. 
On our projects, we are supporting social sustainability, strengthening the focus on inclusion, and contributing to resilient and peaceful communities. We do so by working with governments, communities, civil society, the private sector and other stakeholders – whether the project is focused only on social matters or not. Regardless of the technical scope of the project, we always look for possibilities to promote social safeguards in it.
NTU services range from the policy and programming studies on social matters (including gender, employment, education, migration, social stability and peace to name a few) through implementation of institutional and capacity building programmes in these sectors to conducting evaluations of the programme and delivery of concrete recommendations. We also cover social safeguards aspects of the investment projects, including gender strategies, social plans, resettlement and compensation plans, awareness raising on social and health matters etc.
NTU, through its projects in Energy, contributes to achieving the following SDGs: