Prodepemes Estradas
Support to the development of a programme for small and medium enterprises in road maintenance" funded by European Union's programme EUROPEAID/133878/D/SER/MZ for Mozambique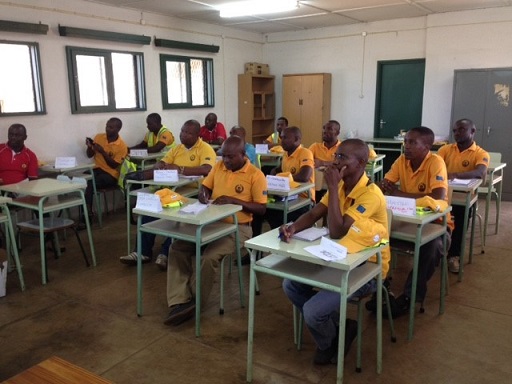 The project of supporting Rural Development in Mozambique through improving road sector for the small and medium enterprises is having bigger success than expected!
Since June 2015 NTU International A/S has had 4 key experts working in Mozambique on EU funded project "Support to Development Programme for Small and Medium Enterprises in Road Maintenance." Road maintenance sector represents a seriously under-funded market which has the greatest proven potential for penetration by national firms in Mozambique. The sector is also considered as keen in terms of developing economic attractiveness toward the country´s transit routes and recently for the development of tourism. The main purpose of this project is to improve the quality of road maintenance works performed by existing SMEs and to increase market access to the best performing SMEs in Mozambique.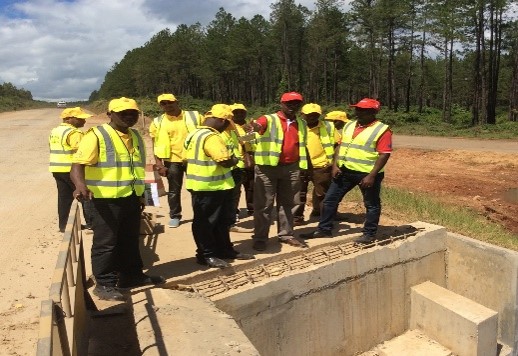 The kick-off meeting of the project was held on 22nd of June 2015 at the office of National Authorising Officer of the European Development Fund in Mozambique.
The project got its own name "PRODEPEMES ESTRADAS" and official local project office was established in the Ministry of Public Works, Housing and Water Resources building of Mozambique.
The Key Expert Team consists of:
The Team Leader, leading the implementation of the project and the strategic interventions in business and market development for national SME's;
The Training Manager, who is responsible for planning and implementing formal training activities; and
Two contract coaches and mentors, whose role is giving direct support to the SMEs in executing work contracts.