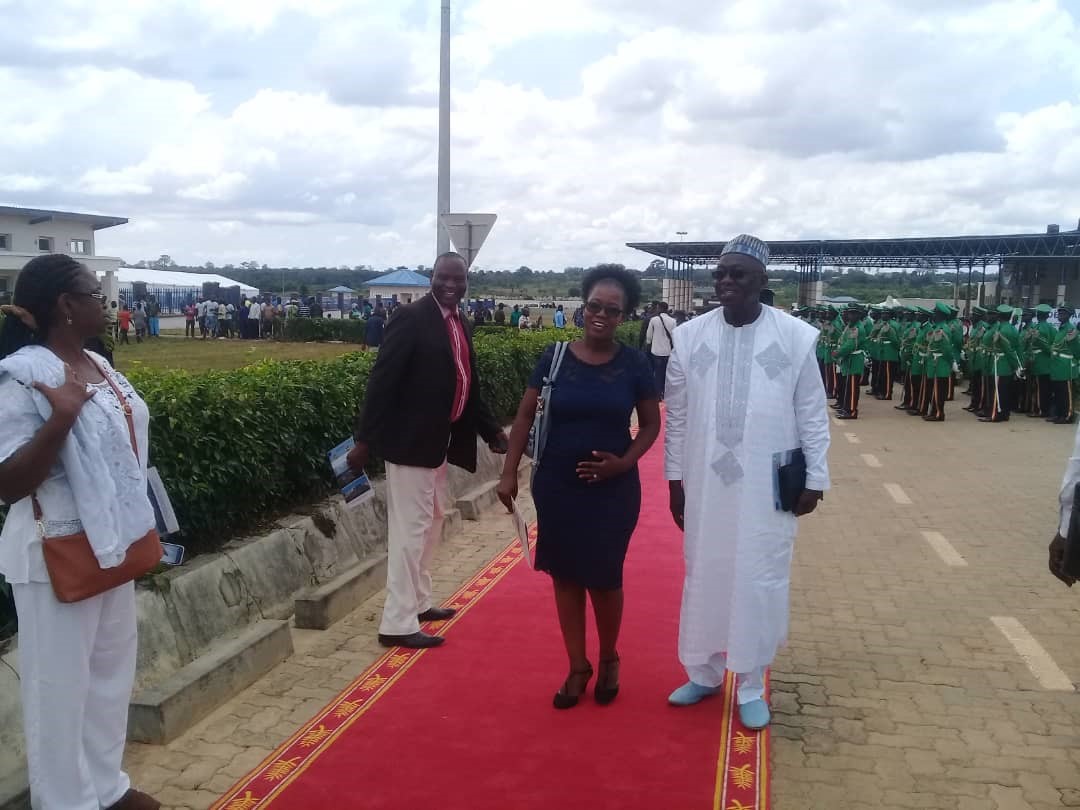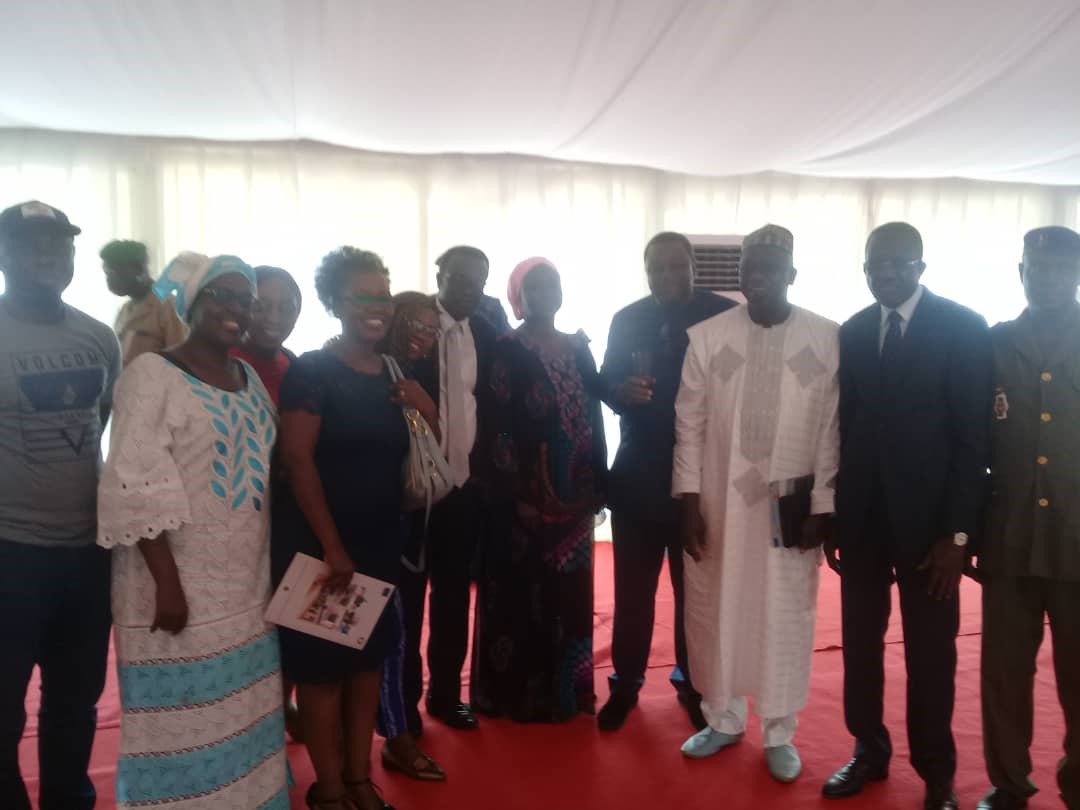 NTU assists ECOWAS in opening of two new border posts
ECOWAS, the Economic Community of West African States, recently opened two new border posts between Republic of Nigeria - Benin Republic and Republic of Ghana - Togolese Republic.
The border posts are of utmost importance to ECOWAS Member States, and especially to regional integration, as they will facilitate and boost trade between ECOWAS Member States and contribute to ECOWAS' mission of promoting economic integration between its member states.
The joint border posts will ensure better trade facilitation through a one-stop customs, simplify customs procedures, improve cooperation and coordinate controls, encourage the sharing of data and intelligence, and step up the fight against fraud.
Big milestone for ECOWAS transport project
The joint borders activities are part of the project - Technical Assistance to The ECOWAS Commission for the Implementation of the 10th EDF Transport Facilitation Project II, which kicked off April 2018. Through this project, NTU is assisting ECOWAS as they work towards achieving better regional integration and reduce trade, administrative and financial barriers to road transport in West Africa.
For the joint bord posts, NTU's team supported ECOWAS in the completion of works, procuring and installation of equipment and support to ensure an effective performance of the joint border posts. Our team also assisted in the organization of the two opening events and preparation of visibility and communication materials made to ensure the successful handover of the Sèmè-Kraké and Noepé-Akanu border posts.
For more information about the new border posts, please see ECOWAS' press releases here:
ECOWAS Seme-Krake 
ECOWAS Noepe-Akanu