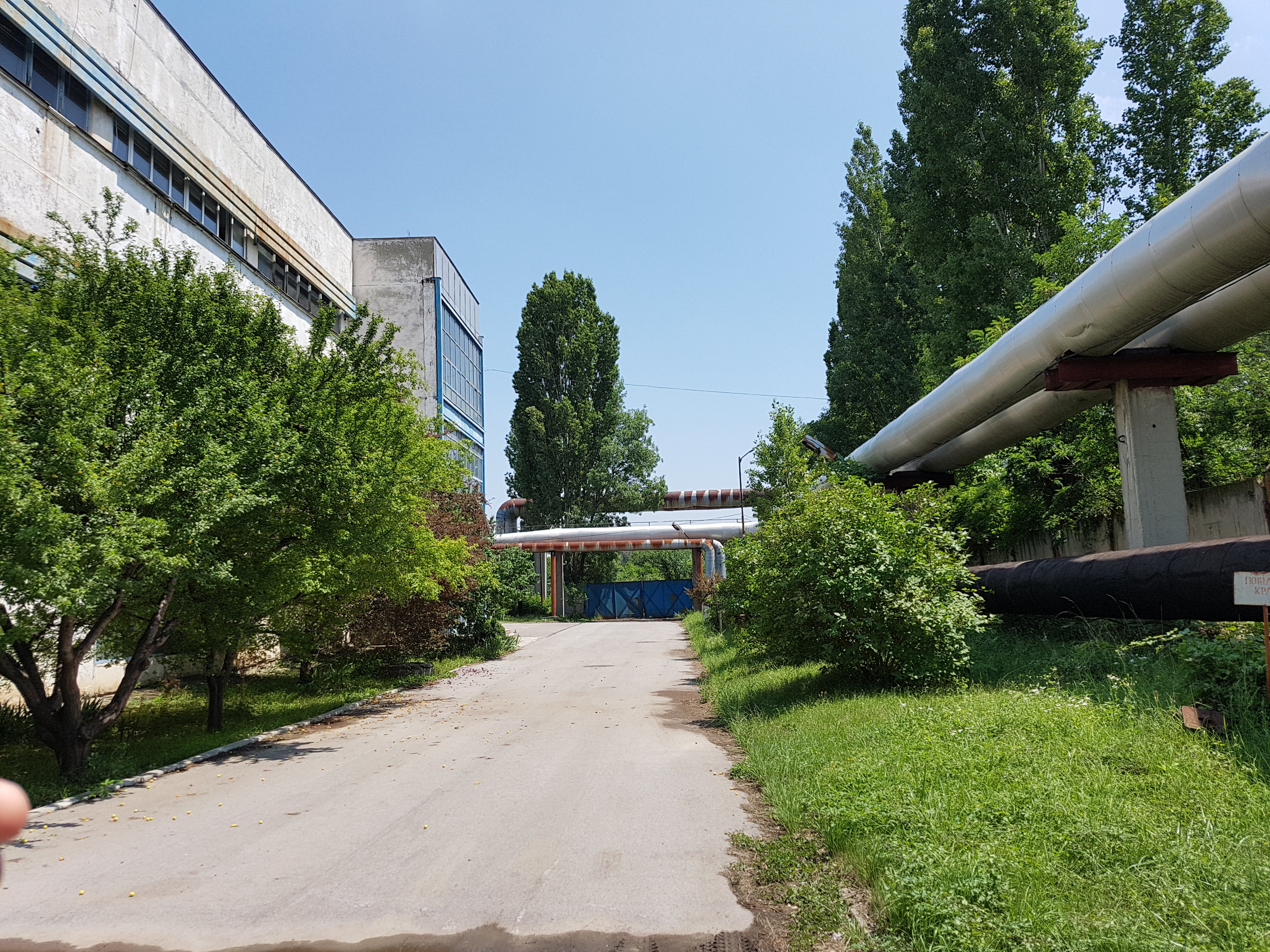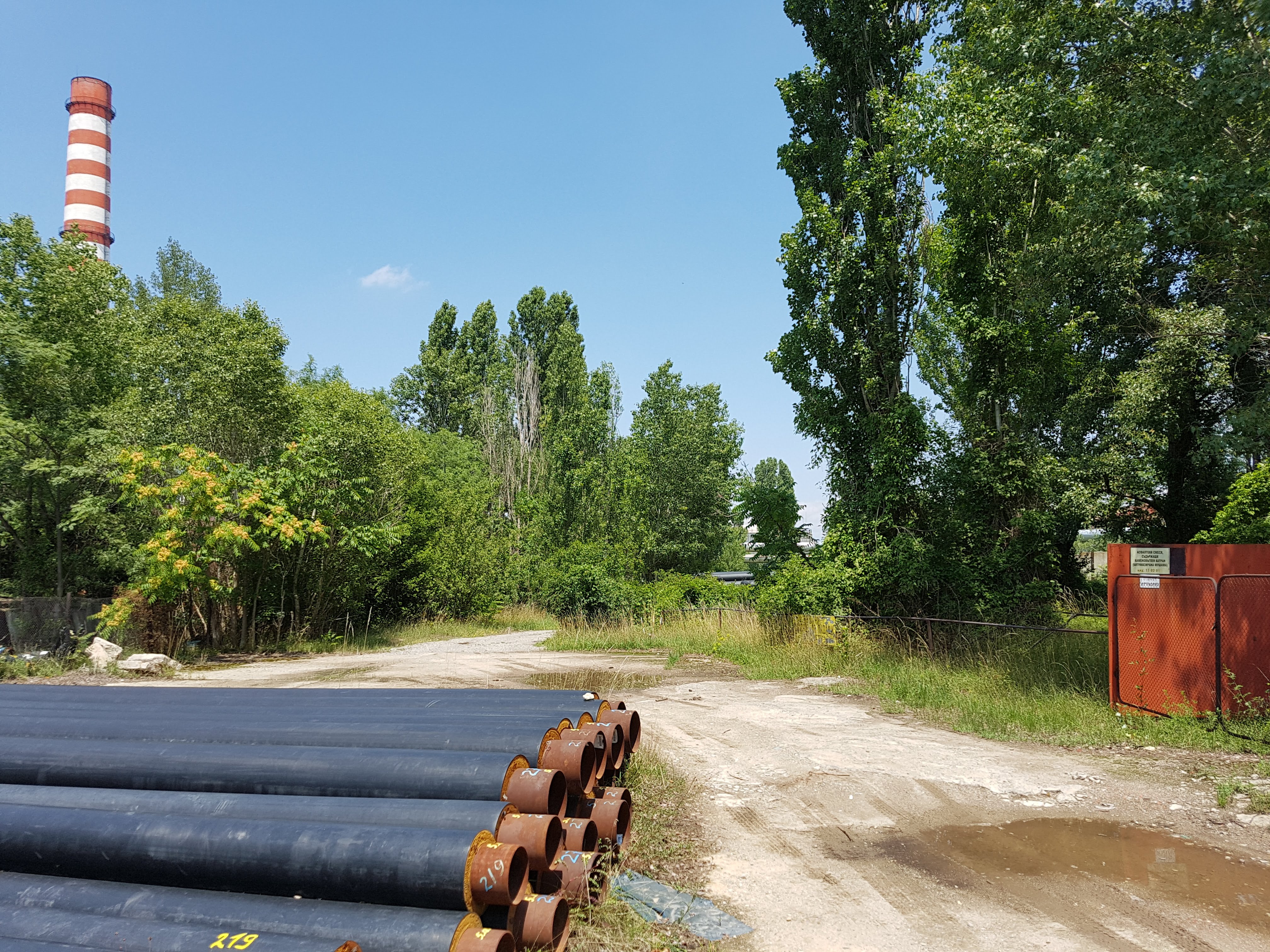 Site visit in Sofia
NTU's team have recently attended a meeting in Sofia under the project implementation support to Sofia Municipality and TOPLOFIKACIA relating to the Combined heat and power plant project. It took place between the 2nd and 4th July 2018 at the premises of TOPLOFIKACIA in Sofia, Bulgaria and included a visit at the proposed site for the CHP plant, which will utilize Refuse-derived fuel (RDF) produced from Municipal Waste.
The meeting was attended by various representatives of TOPLOFIKACIA, Sofia Municipality and the EIB, with NTU represented by the Process Engineer and Team Leader and Deputy Team Leader.
An EIB-funded assignment
Funded by the European Investment Bank, this project will be implemented by NTU International in the next 3 years. NTU will assist Sofia Municipality and TOPLOFIKACIA in the development and implementation of an appropriate organizational structure for the Project Implementation Unit (PIU) as well as provide expert support and advice in relation to the procurement of a service contract with a FIDIC Engineer and a turnkey EPC contract covering the entire scope of the project.