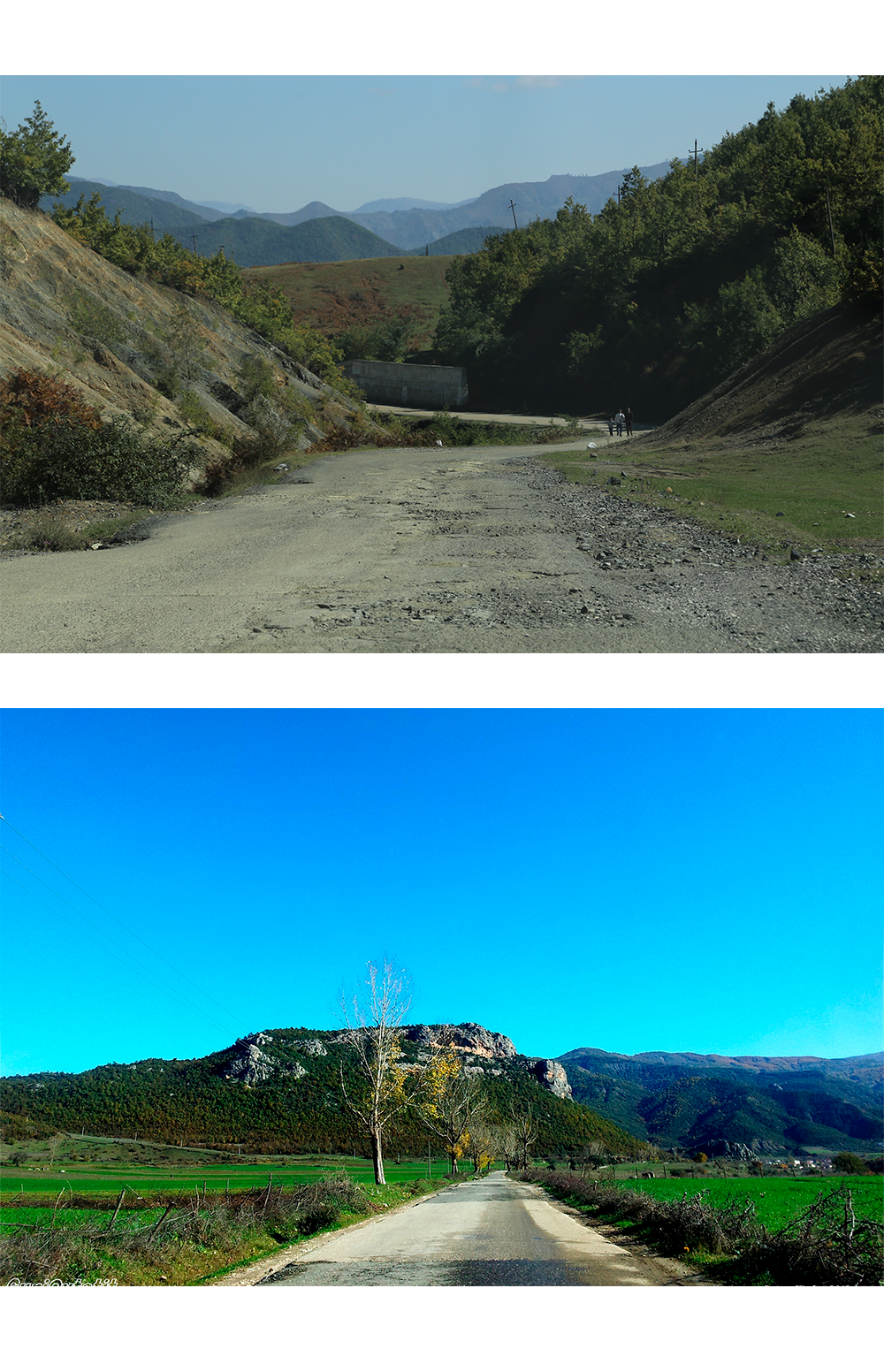 Successful kick-off
On March 5th, NTU's project management team attended the successful kick-off meeting for the Consultant Services for Technical and DLI Audit project. For this project, NTU will assist the Albanian Road Authority in the implementation of performance-based road maintenance. The project is expected to run for 5 years and it is set to deliver its results in 2021.
Albania's infrastructure 
As in many other Eastern European countries, road construction and maintenance in Albania have suffered from underinvestment during the past several decades. This has resulted in deterioration of existing roads through lack of maintenance which has then been compounded by the lack of response to increased traffic volumes generated during the last few years. In recent years, a number of roads have been rehabilitated and further roads are currently in process of rehabilitation or improvement. The establishment of improved systems and standards of maintenance are important in order to ensure that these network improvements are sustained. Therefore, the Government of Albania has undertaken measures to increase the efficiency of the management and maintenance of the country's road network. In line with this strategy, the Albanian Road Authority will implement performance-based road maintenance contracting across ~ 1,400 km of the national roads. NTU will assist in this by performing an independent technical audit to verify that the processes and physical works related to the performance is carried out in accordance with contractual requirements and intents of the project documents. Furthermore, our team will also conduct independent DLI audit – to verify progress and the level of achievement against the Disbursement Linked Indicators (DLIs).