NTU supports establishment of National Road Safety Council & National Road Safety Secretariat in Pakistan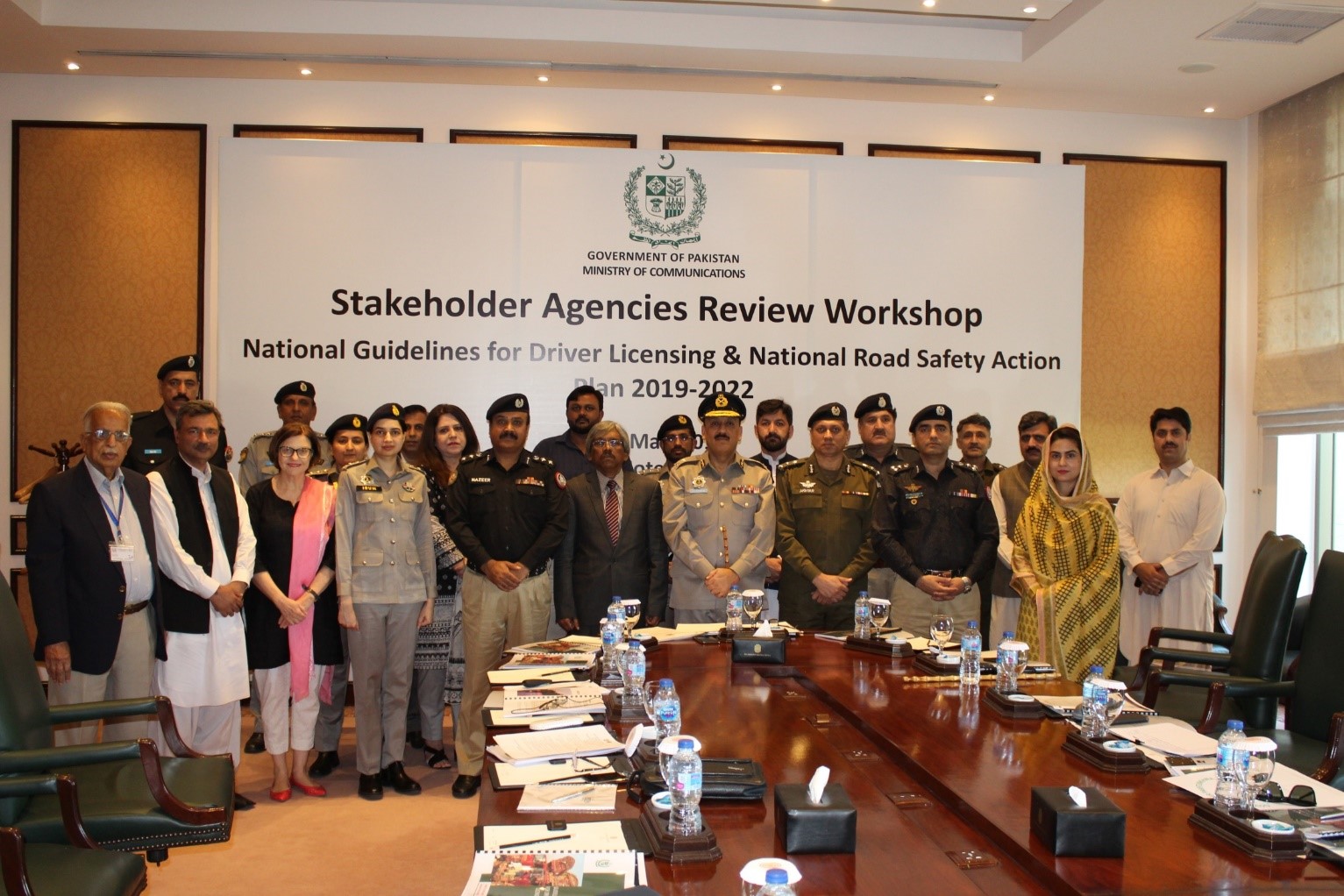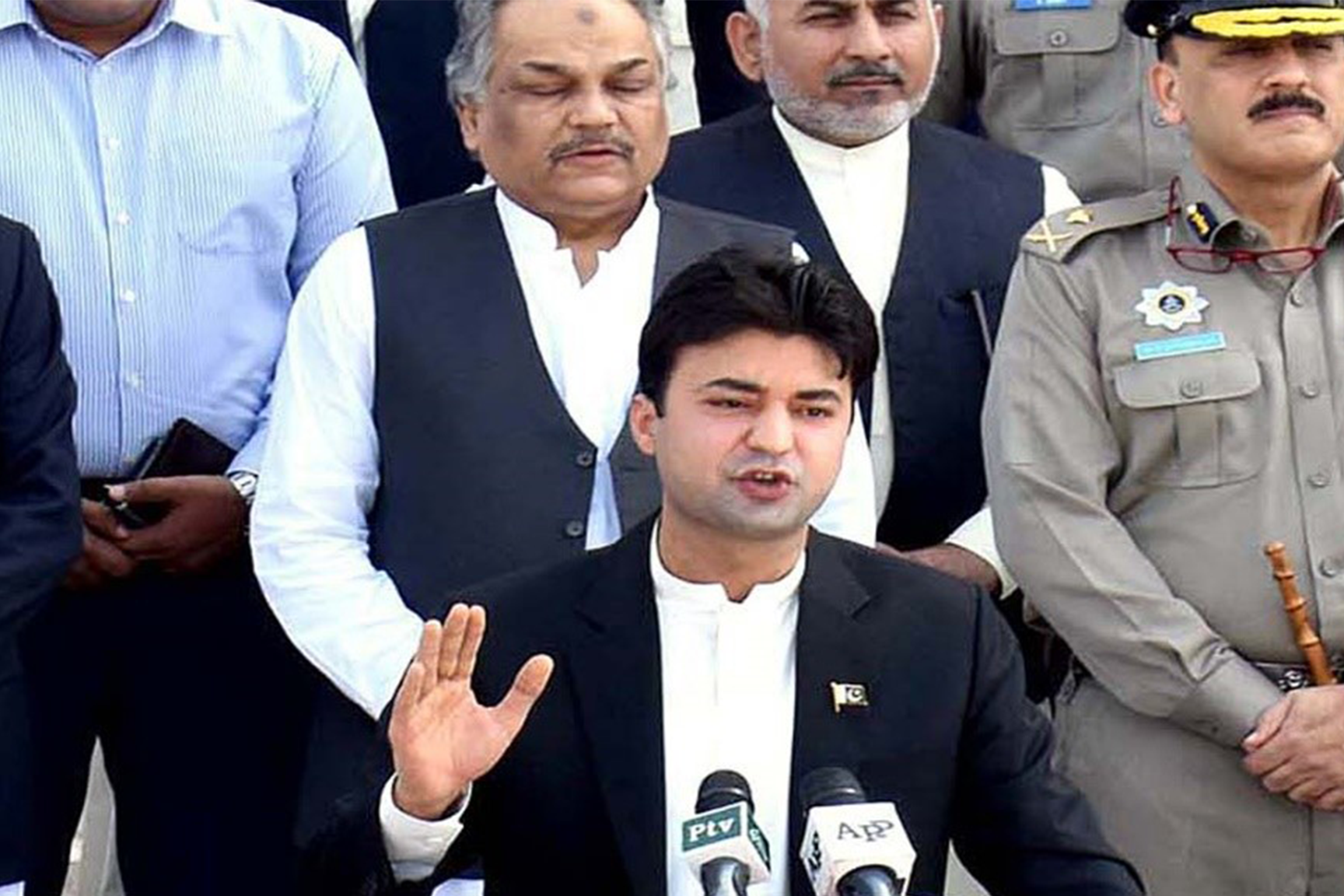 National Road Safety Council & National Road Safety Secretariat
With the help of NTU, yesterday, on the 30th of July 2019, Pakistan decided to establish the National Road Safety Council & National Road Safety Secretariat.
The Special Assistant to the Prime Minster on Information and Broadcasting, Dr. Firdous Ashiq Awan, informed on Tuesday, the 30th of July, that the federal cabinet had given an approval for the constitution of National Road Safety Council and for the plan to set up the National Road Safety Secretariat.

The news come as a result of the relentless efforts of the Ministry of Communications supported by NTU Team of Road Safety Specialists, the ADB and the DFID.
NTU is the selected consultant for implementing the largest Road Safety Technical Assistance project in Asia for the benefit of the Pakistani People.
The TA started in September 2016 and has supported the government in the finalization and adoption of the National Road Safety Strategy 2018-2030 as well as finalization and delivery of the National Road Safety Action Plan, 2019-2022.
National guidelines
The NTU Team has further assisted the Ministry of Communications to prepare a set of national guidelines on Road Safety Engineering, Vehicle and Drivers Licensing as well as Post-Crash Response and provided training and capacity building in various road safety areas.

We are glad to see such key achievements for Road Safety in Pakistan and will work hard to ensure the sustainability of these results.
Within the Road Safety Technical Assistance 2016 – 2020, administered by the Asian Development Bank, and financed by the Department for International Development of the United Kingdom, NTU will continue to provide support to Pakistan in its effort to improve Road Safety in the country.