NTU Supports EASA with the organization of the I Aviation Connectivity Forum in Argentina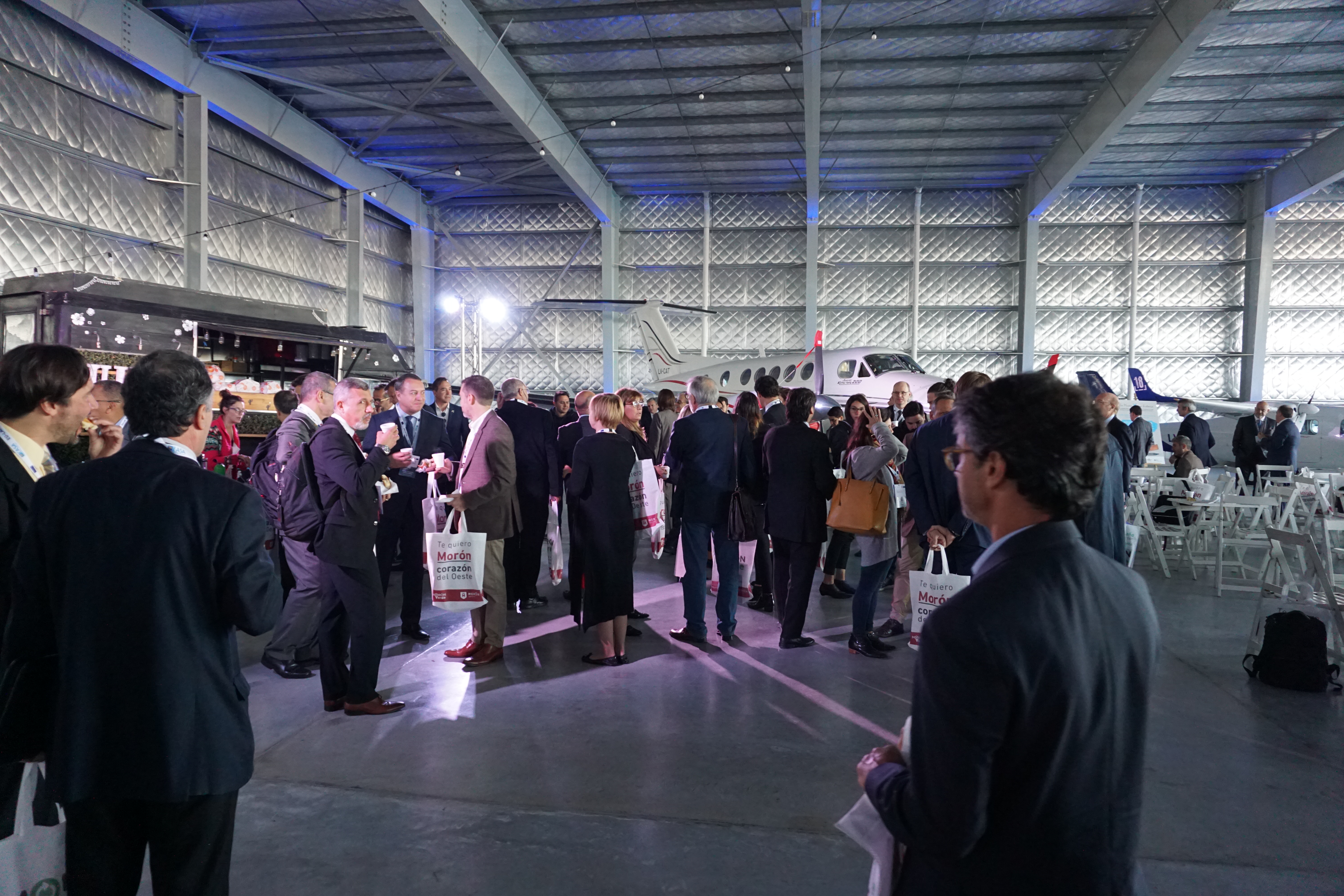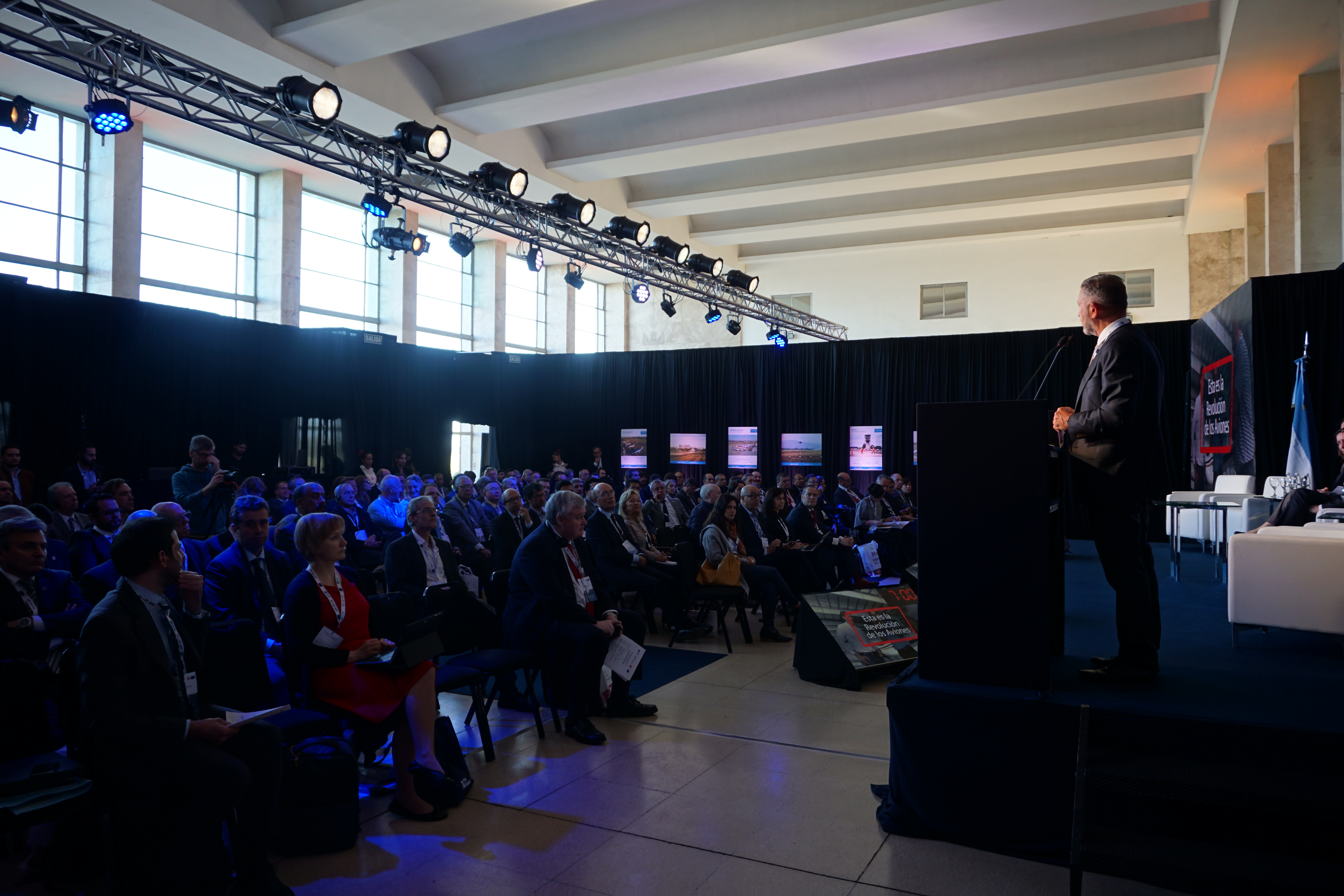 The I Aviation Connectivity Forum
The I Aviation Connectivity Forum in LATAM, was held on 8th May 2019 in Moron Argentina. The event was organized by the EU-LAC APP (EU-Latin America and Caribbean Aviation Partnership Project) in cooperation with the Government of Argentina, the Civil Aviation Authority of Argentina and the Municipality of Moron. NTU supported EASA in the organization of this high-level event providing both technical expertise and logistical assistance. The old terminal of the Airport of Moron (first Argentinian International Airport) dating from 1948 was used as event venue.
The Latin American Aviation industry
Representatives of Civil Aviation Authorities, Air Navigation Service Providers, Airport Operators, Finance Institutions, Associations and all main industry actors participated at the event to provide their views and propose solutions to the current challenges that the Latin America and Caribbean Aviation sector presents. Furthermore, the following authorities took part at the event; Ms Aude Maio-Coliche - EU Ambassador towards Argentina, Mr Carlos Morán – Deputy Minister of Transport of Mexico, Mr Luc Tytgat – EASA Director of Strategy and Safety Management, Mr Guillermo Dietrich – Transport Minister of Argentina, among others.
The LATAM region is facing continuous increase in aviation traffic, and at the same time safety is also maintained. When comparing with other regions, it can be observed that aviation has a great potential in Latin America and could be made available to more population given the GDP increase and the growth of the middleclass. Therefore, the challenge is how to increase the traffic combining better flight ticket prices, sustainability and safety.