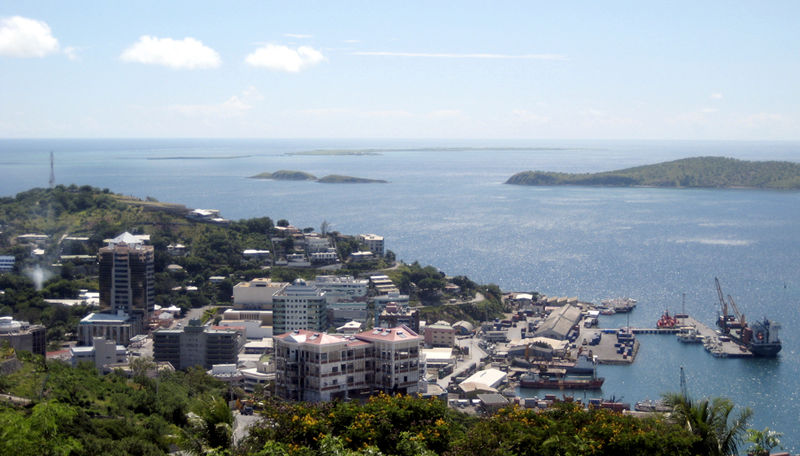 Local area knowledge
NTU has been shortlisted for a climate resilience project in Papua New Guinea. In the past few years, NTU has had quite a few projects in Papua New Guinea, and with a local office and broad experience of working in the country, NTU has become well-established in PNG. By drawing on our past experience and local area knowledge, NTU will be able to provide expert guidance to Papua New Guinea when the country combats climate changes through the project PNG's Strategic Program for Climate Resilience. 
Protecting the coastal climate 
The Ports Enabling Framework Consultants (PEFC) package has been established with the purpose of supporting the PNG Ports Corporation Limited (PNGPCL) with their development of an enabling framework, in which climate change interventions are incorporated into the routine business activities of those responsible for the development and maintenance of the coastal assets.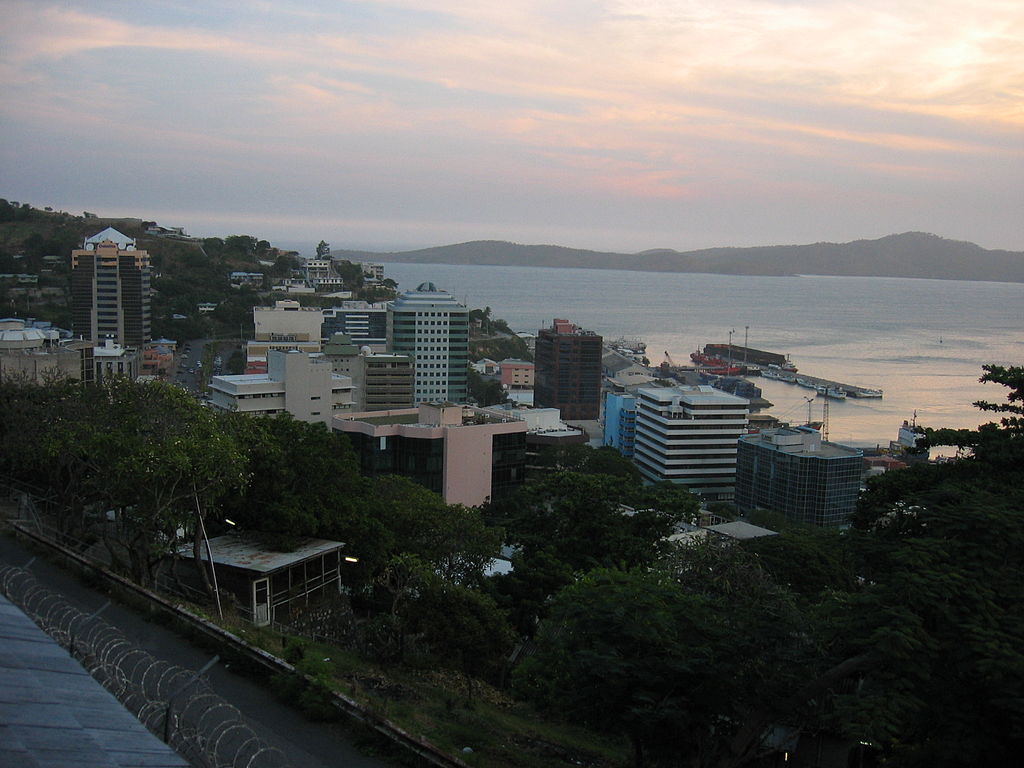 It is intended, that the outcome of this project will become a model, which other key maritime infrastructure authorities or agencies in Papua New Guinea can replicate and build-on.
Project tasks
For this shortlist, the following deliverables shall be provided:
Support policy dialogue for the design, operations and maintenance of port infrastructure in consultation with relevant stakeholders.
Develop appropriate engineering standards to accommodate the impact of climate change in infrastructure design
Build capacities of national and provincial port and wharf design specialists to incorporate economic returns achieved from incorporating climate resilience in feasibility studies.
Develop options for the sustainable financing of port rehabilitation and upgrading, taking into account climate change.