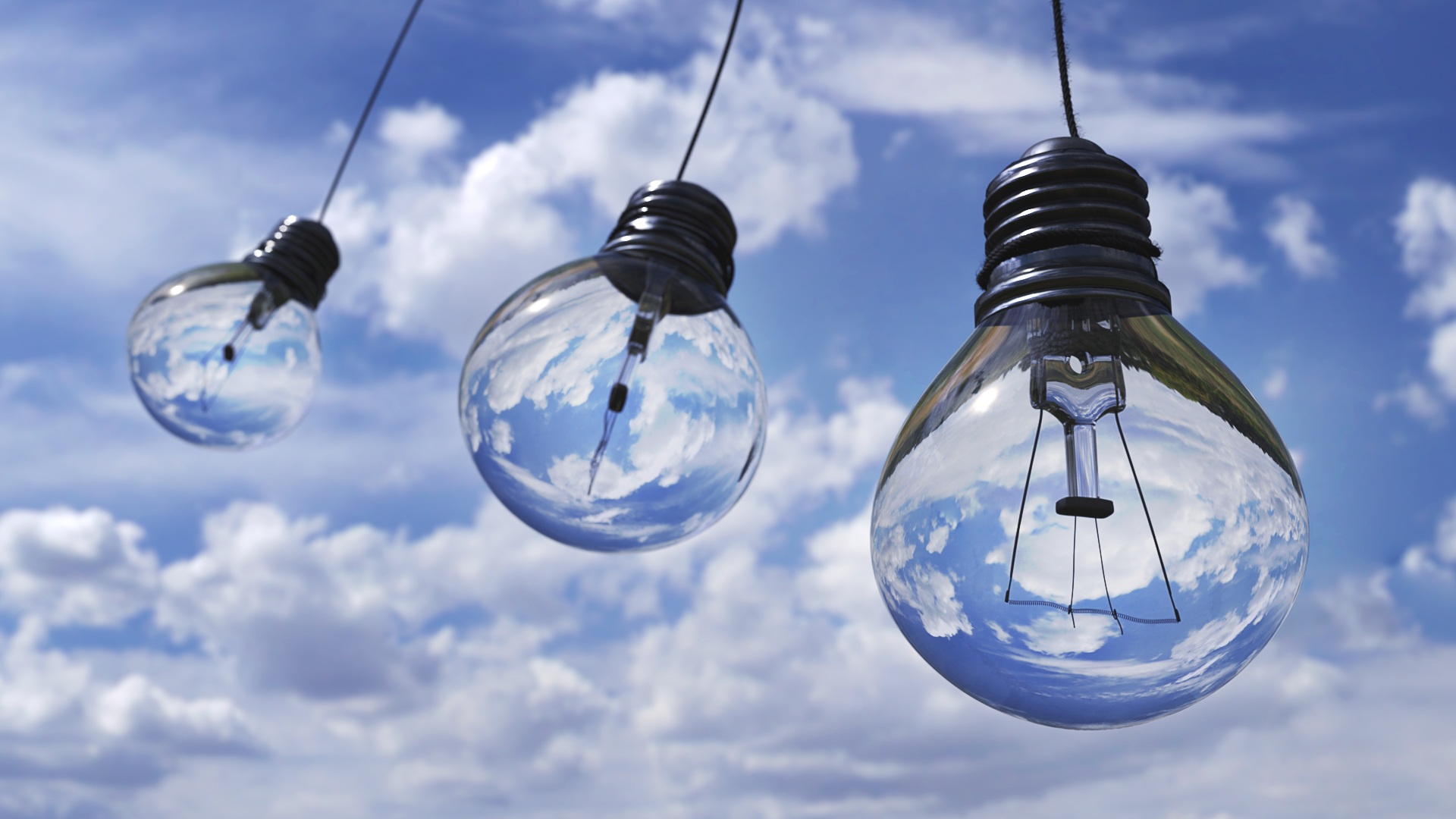 EC funded project in Rwanda 
NTU has been shortlisted for an EC funded project in Rwanda. The Technical Assistance objective of this project is to assist, facilitate and accompany the strengthening of the institutional capacities of the Ministry of Infrastructure (MININFRA) as well as other public stakeholders in the Energy Sector.
The technical assistance provider will also support MININFRA and its Energy Division to strengthen coordination with sector stakeholders and contribute to the elaboration of strategic policies.
Project purpose  
The project is expected to start in February 2018 and will last for 36 months. The purpose of the project is to assist the Ministry of Infrastructure in the implementation of the recommendations and action plan as determined after the Functional Review of the Ministry, which took place in 2016 under the support of Belgium and the European Union. Additional institutional support may be provided to other partners such as, Rwanda Energy Group or Rwanda Utilities Regulatory Authority.
For this project, NTU will provide guidance, mentoring and monitoring for the Ministry in the process of improving the capacities of the units that are dealing with the energy sector. Moreover, NTU will assist with the reinforcement of the sector's strategic orientations and coordination.