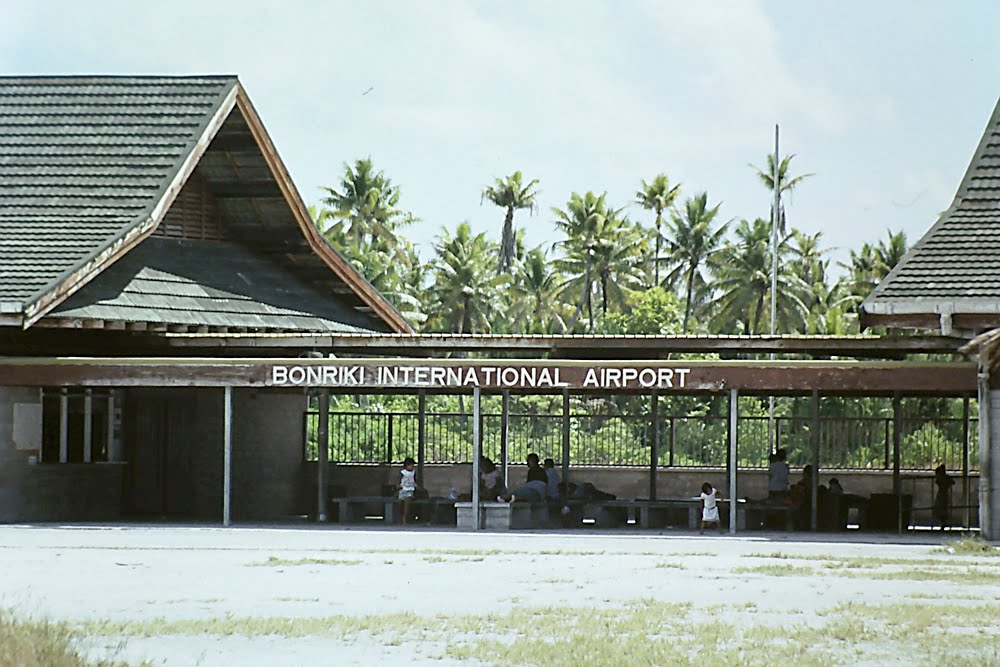 NTU as the lead of the consortium has been short-listed for a World Bank financed project "Management and Operation of Kiribati International Airports"
The Consultant will be appointed to manage and operate Bonriki International Airport (TRW) and Cassidy International Airport (CXI).
The key objectives of the project are as following:
Improve operational safety and security

Increase efficiency of airport operations

Reduce cost of operations and consequently reliance on government budget.
The project budget is 2 900 000 USD. The period of implementation of the contract will be 24 months.