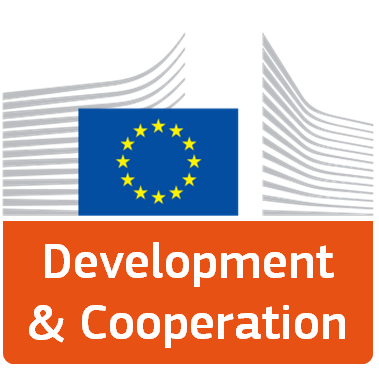 NTU, as leader of the consortium, was shortlisted for a 9 (nine) million euros project financed by EU - Technical Assistance for the Eastern and Southern Africa Transport and Transit Facilitation Programme Eastern and Southern Africa.
The overall objective of the project of which this contract is part of is to facilitate the development of a more competitive, integrated and liberalised regional road transport market in the EA-SA region.
The purpose of this specific contract is to develop and implement harmonised road transport policies, laws, regulations and standards for efficient cross border road transport and transit networks, transport and logistics services, systems and procedures in the EA-SA region.
Results to be achieved by the Contractor:
Result 1: EA-SA Vehicle Load Management (VLM) Strategy Implemented in the continental area of the Tripartite.
Result 2: Harmonised EA-SA vehicle regulations and standards implemented in the mainland countries of the Tripartite Agreement.
Result 3: Preconditions for an operational EA-SA transport registers and information platform and system implemented.
Result 4: Efficiency of regional transport corridors in the Tripartite improved.
The main operational base of the project will be the SADC Secretariat, however, the work will be performed within the EA-SA region (SADC, COMESA and EAC and its member states).
Duration of the project: maximum 54 months, with intended start date in the second quarter of 2017.
Budget: 9 million EUR.