NTU holds a 3-day workshop in Kasese, Uganda, as part of a contract with UNICEF aiming at ending violence against women and children in the country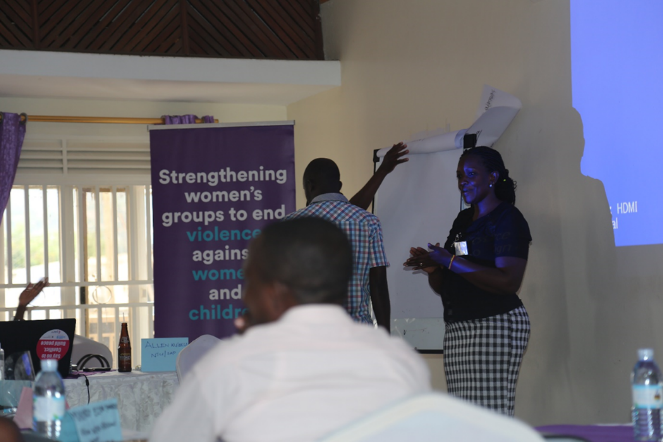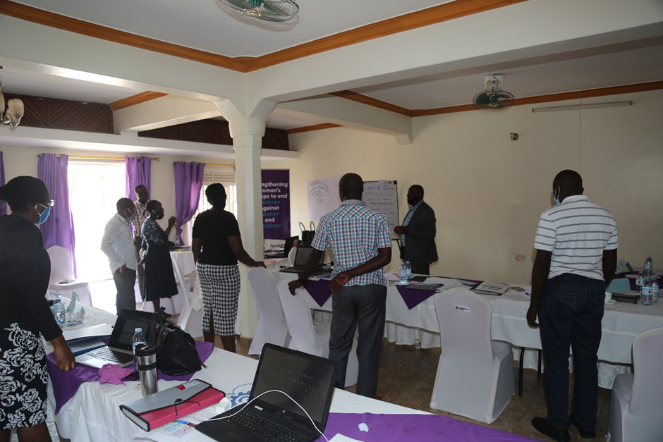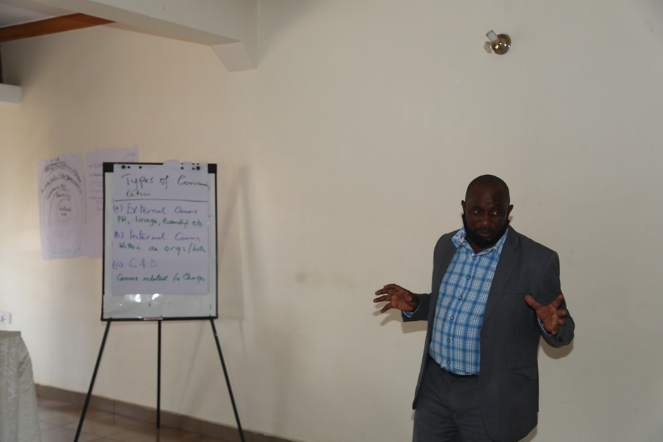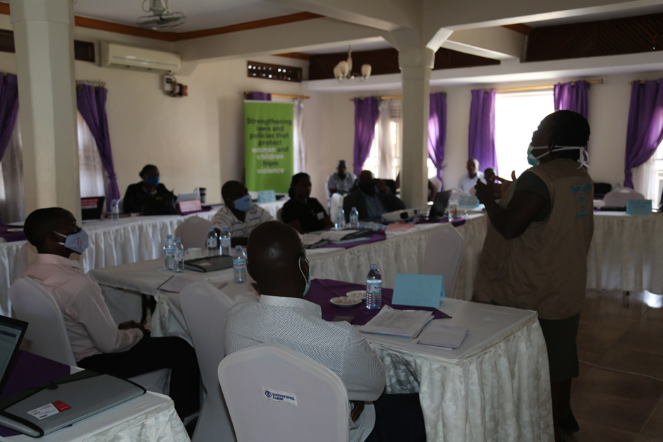 Following on a 3-day workshop held in Kitgum (October 20-22), NTU International A/S, as part of the one-year contract with UNICEF to provide technical support to national ministries and districts to implement the EU-Spotlight program to end violence against women and children in Uganda, using the socio-ecological model (institutional strengthening pillar), held a third workshop in Kasese District from October 27-29.
The workshop brought together 27 participants including officials from various district departments, members from the local cultural institution (Obukama Bwa Rwenzururu) and the civil society.
This workshop was conducted as part of the capacity-building efforts aimed at equipping key district stakeholders with knowledge and skills to support the implementation of C4D (Communication for Development) interventions that are addressing violence against women, girls and children. The training was an outcome of recommendations that were made after a needs assessment that was conducted by the NTU team in August 2020 in four implementing districts - Amudat, Tororo, Kitgum and Kasese - under the EU Spotlight Initiative on VAW/C (violence against women and children).