NTU awarded Energy Efficiency contract in Moldova
16th of June, 2022
NTU International has just signed the contract for a 3 MEUR EU/EIB financed project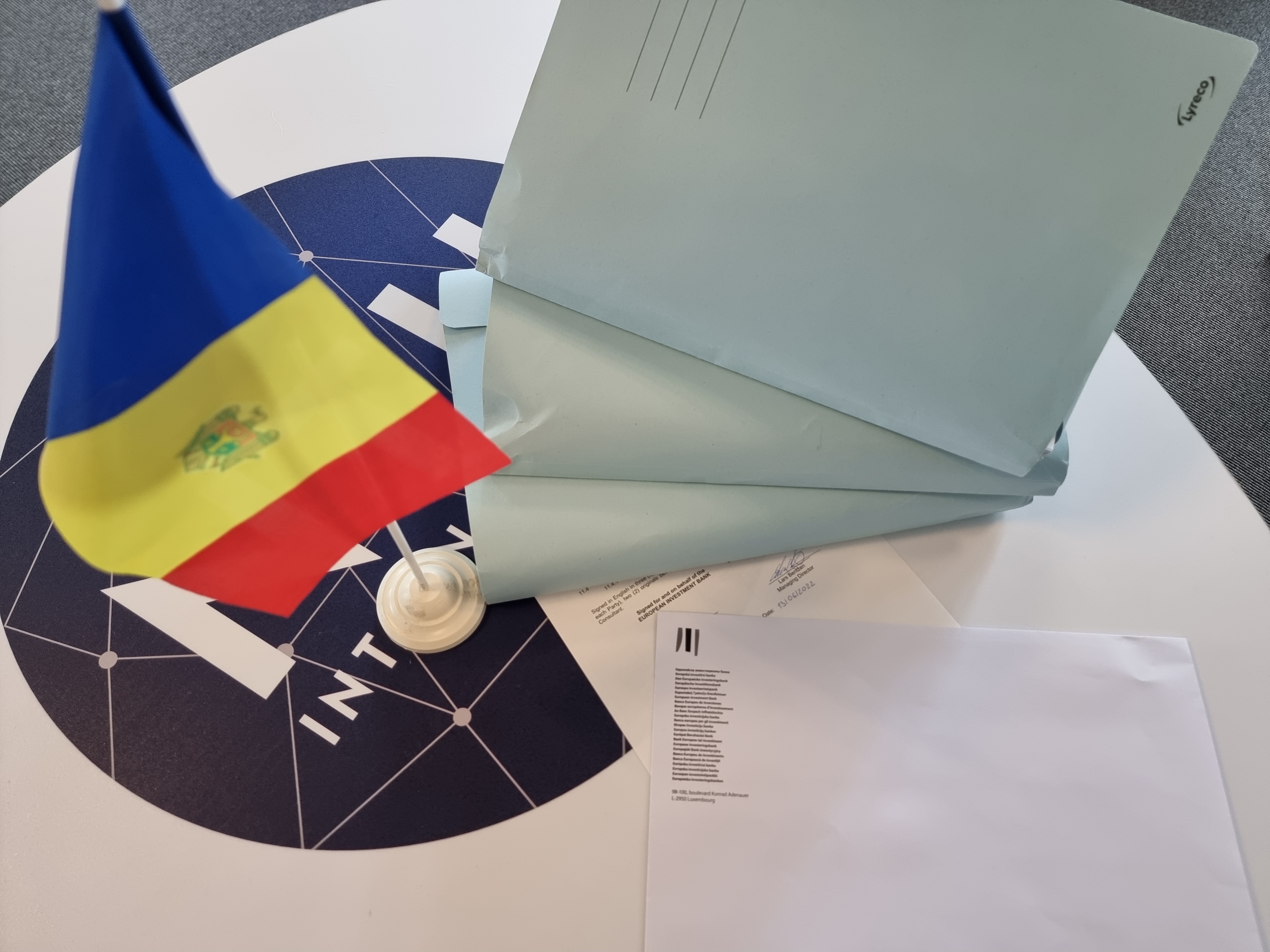 We are very happy to inform that NTU International, has just signed the contract for the 3 MEUR EU/EIB financed project; "Technical Assistance to the preparation and implementation of the Energy Efficiency project in the Republic of Moldova".
For the past years, we have successfully engaged in the Energy sector, the experience of which will be greatly applied in this new project. NTU will be providing Technical Assistance for improving energy efficiency in priority public buildings across the country, as well as improving buildings environment and health & safety provisions, reducing CO2 emissions, and raising public awareness of buildings energy performance.
NTU will provide technical assistance under the flagship initiative in Moldova of the European Union, which will finance energy efficiency renovations in public buildings in Moldova, including hospitals, schools and kindergartens.
The European Investment Bank (EIB), the bank of the European Union, the European Bank for Reconstruction and Development (EBRD) and the European Union will jointly provide 75 MEUR to improve energy efficiency and reduce energy consumption of public buildings in the Republic of Moldova. This is the first national-scale energy efficiency project implemented in the country and aims to support Moldova, accelerate its green and sustainable social and economic growth, achieve energy independence, and ecarbonize its economy. It also supports global climate action by reducing greenhouse gases emissions, a major contributor to global warming.
The EIB and the EBRD are supporting the energy efficiency of Moldova's public buildings by lending 30 MEUR each, with the European Union complementing the investment with 15.2 MEUR in grants from its Neighborhood Investment Platform (NIP) and Eastern Partnership Technical Assistance Trust Fund (EPTATF). NTU will assist the Moldovan authorities in facilitating the proper preparation, implementation and monitoring of the Loan and the Grant.
We believe these actions will allow for a significant positive impact for Moldova. We are committed to ensuring the successful delivery of this TA operation and will engage all means necessary for the achievement of its objectives.