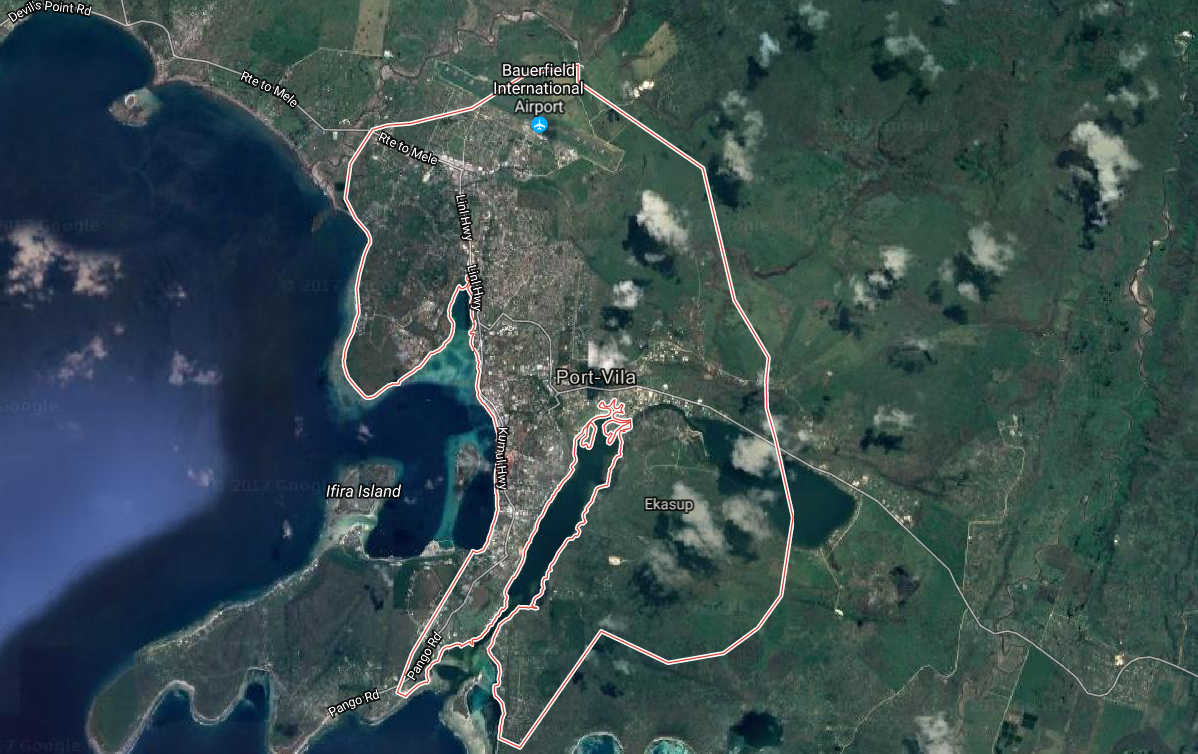 NTU has been awarded the project "Training Needs Analysis for AVL/CAAV".
NTU will undertake a peer review of the Training Needs Assessment developed by the Civil Aviation Authority of Vanuatu (CAAV) - and Airports Vanuatu Limited (AVL), will develop fully integrated Training Need Assessments (TNAs) for AVL and the CAAV which reflect, inter alia, review of existing TNAs, confirmation or amendment to TNAs, prioritisation (immediate and on a recurrent basis), as well as consideration of compliance requirements, appropriate providers and other changes which may be more appropriate or efficient to implement. NTU will identify and prioritise training courses and sources available within the region and beyond, if necessary.
NTU will contribute to the training and capacity building of AVL and CAAV personnel in the delivery of their work activities and responsibilities, this ultimately will continue to build and support the continued and sustainable growth of international air transport services through the provision of well trained personnel who deliver compliant services for the airport operator and State.
The project will take place in Port Vila in Vanuatu.