Kick-off meeting in Luxemburg for new EIB Project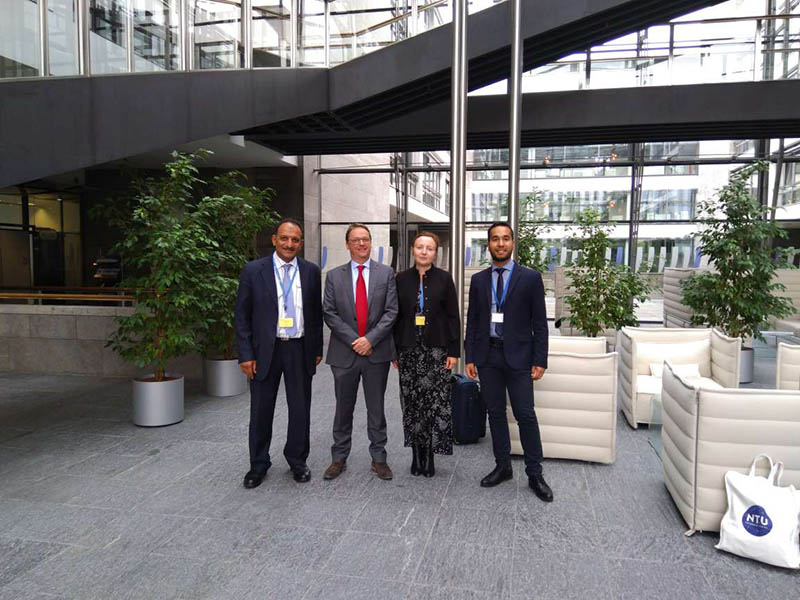 Investment unit for The 
Ministry of Transport of Egypt
NTU's implementation team attended the Kick off meeting of the newly awarded project "Technical Assistance to the Ministry of Transport of Egypt for the creation of an Investment Unit" at the European Investment Bank Headquarters in Luxemburg. This Technical Assistance project has as main objective the efficient and pragmatic kick-start of an Investment Unit within the Ministry of Transport. The main tasks are organising staffing, setting up operating procedures, defining a medium term action plan – including identifying potential projects – and following up implementation of pilot projects. With a duration of 24 months, this project is funded by the European Investment Bank.
Egypt's economy is on the rise
Egypt was severely affected by the economic crisis that followed the Arab Spring, however the country's economy is improving due to an important package of reform measures that has been implemented. In this light, this project aims to facilitate the Ministry of Transport's collaboration with International Financial Institutions in order to identify resources managing investment projects that can be interesting for the country and can contribute to the economic growth.