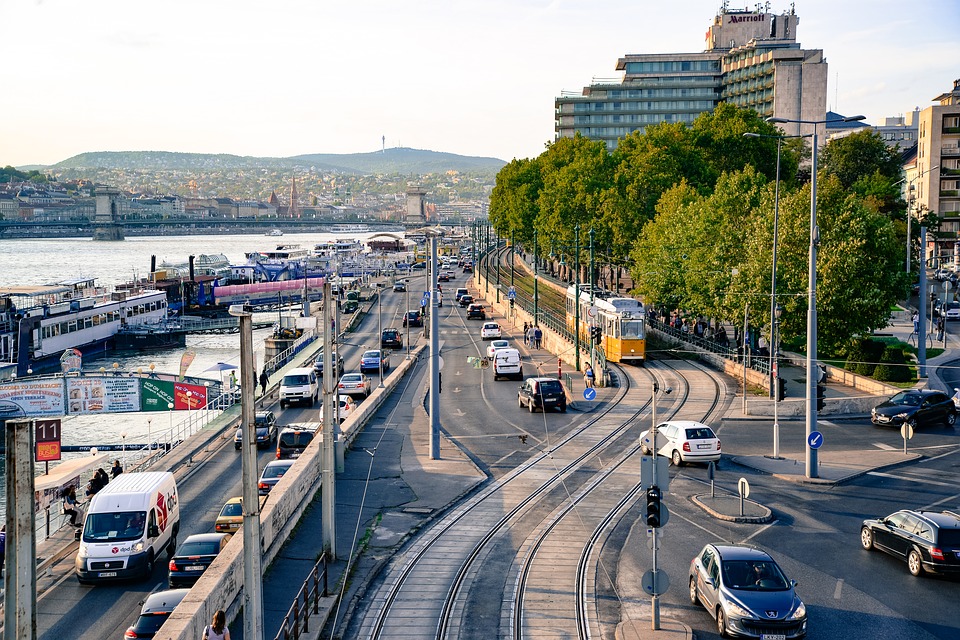 Call for tenders 
NTU has been invited to participate in the call for tenders for the EIB project "Provision of Consultancy Services to Support the PJ/MOBILITY/ROADS division in its project due diligence in Hungary".
The project is expected to commence by the end of 2017 and the overall objective of this single Service Provider Framework Agreement is to assess and monitor capital investment projects and programmes in the ROADS sector in Hungary. This includes all aspects of the Bank's project due diligence in accordance with EIB procedures. The Service Provider will be requested to work for the ROADS division of the Mobility Department in close contact with the engineers and economists of the division, and will also work under the supervision of the EIB Assignment Manager and the project-specific PJ Contact Persons.

Project tasks
The projects, which will be included under the Framework Agreement, are yet to be determined but an initial preliminary list is already available and includes 32 road projects to be appraised in the next 2 or 3 years. Tasks are expected to concern;

Project appraisal, as well as other relevant tasks requested

Project monitoring, between approval of the operation to the physical completion of the works and early operations

Other relevant tasks related to technical assistance and various policy or strategic matters.