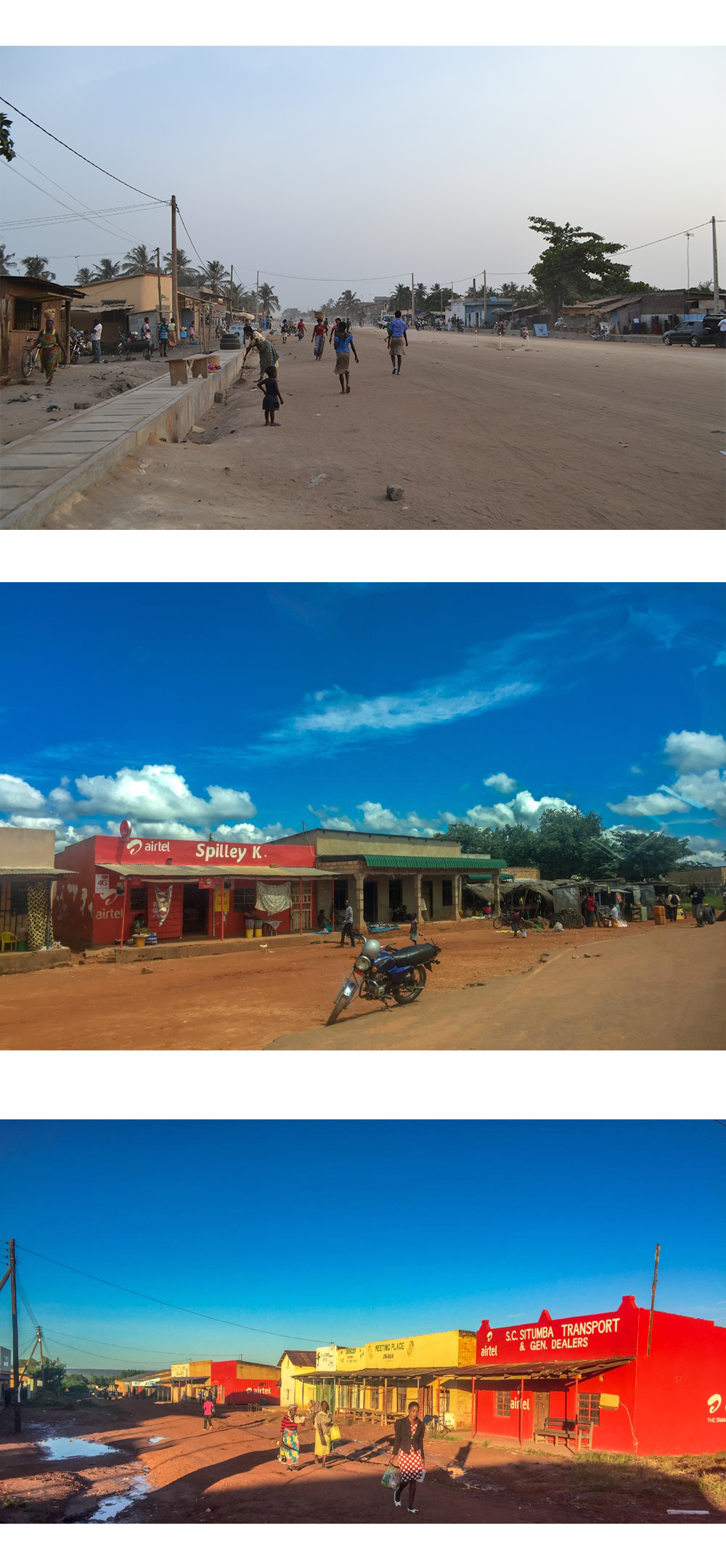 ECOWAS project
For NTU, 2018 is going to be yet another successful year. This was clearly reflected when NTU was awarded the Technical Assistance for Implementation of the 10th EDF Transport Facilitation II project recently (EuropeAid/139261/ID/SER/ROC). Africa has long been a strong region for NTU, and this is our third large project in Africa in 2018 alone. As always, we are pleased to be going back to Africa, and this time we will be focusing on West Africa when we assist ECOWAS in the implementation of this project.
Transport services to West Africa 
The purpose of the Transport Facilitation Project II is to contribute to the increase of inter-regional trade through the implementation of a transport friendly environment. This will be done through facilitating free movement of persons and goods, promote regional trade and regional integration, reduce trade barriers and the administrative and financial barriers to road transport in West Africa. For this project, the contract is expected to run for 30 months, and NTU's team will be working closely with ECOWAS and its member states. 
The specific tasks to be undertaken by NTU is as follows:
Provide Technical Assistance to the ECOWAS in support of Transport Facilitation Project II, including administrative and financial management of the program in accordance with the Financing Agreement and EDF procedures.
Assisting ECOWAS in the facilitation of transport through the preparation and implementation of specific planned activities (trainings, procurement, workshops, study tours, and sensitization of stakeholders).
Strengthen capacities of ECOWAS and Member States (Nigeria, Ghana, Benin and Togo) to support the operationalization of the JBPs in Noepe (Ghana/Togo) and Seme-Krake (Nigeria/Benin) and to support the implementation of the related Program Estimates.