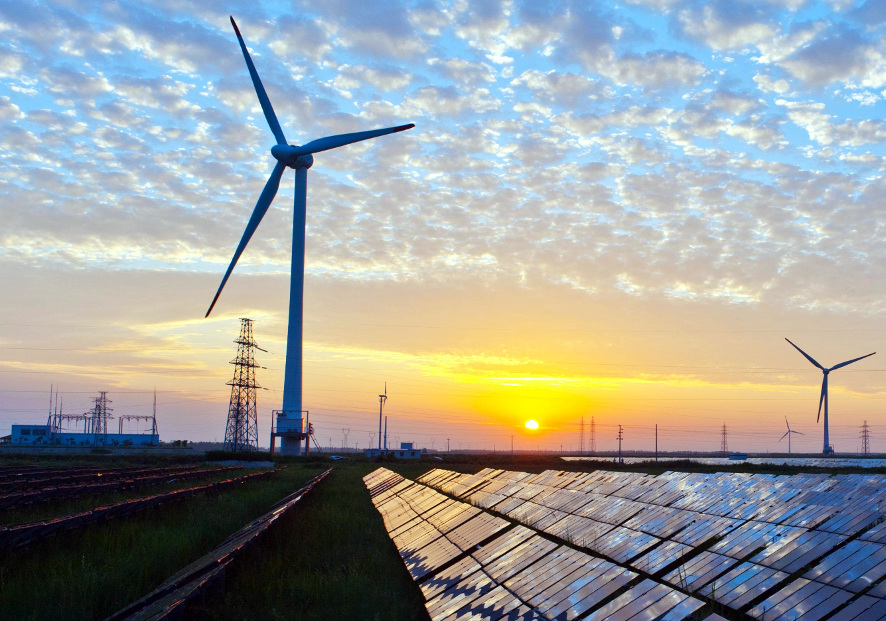 NTU has signed a new contract 
NTU has signed the contract for Technical Assistance for the Assessment of DH Projects in Croatia and Romania. The assignment will be executed within the Framework agreement to support EIB advisory services activities inside and outside EU Lot 2 Energy, led by NTU.
Tasks to be delivered 
The purpose of this specific TA assignment is to support the work of Joint Assistance to Support Projects in European Regions (JASPERS) in delivering the following tasks:

Provision of general guidance on the individual steps of project development at feasibility stage (including context description, project identification, options analysis, basic design and costing, feasibility assessments from a technical, economic, environmental and institutional perspective, risk analysis, etc.) as well as on horizontal methodological issues related to CBA, in accordance with relevant Regulations and Guidelines for the use of EU
Structural and Investment Funds and review of draft and final versions of the project documentation produced by the project promoter and its consultants and prepare written guidance notes with recommendations on how to improve their overall quality, clarity and completeness;
Regular meetings with the managing authorities, project promoters and their consultants to review the progress attained in project preparation and discuss issues raised during the appraisal process
Preparation of Action Completion Notes after finalization of the JASPERS involvement in each project summarizing the results of the project appraisal.