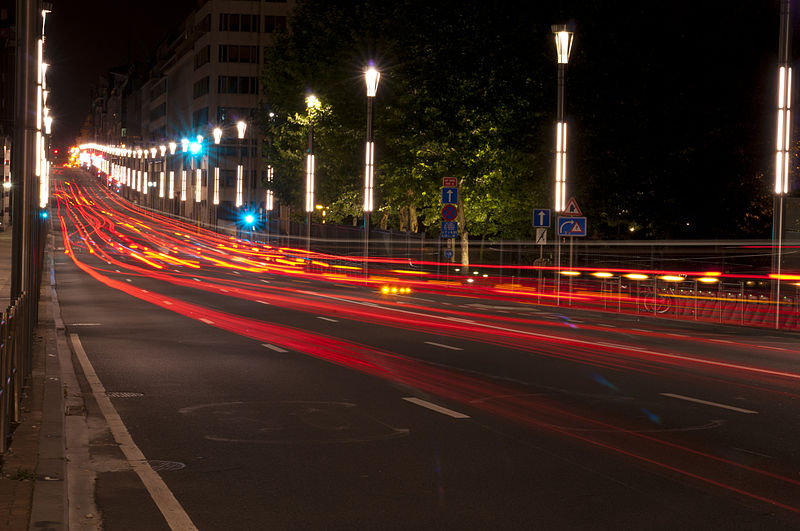 NTU has signed a new EIB contract
NTU has signed the contract for Eclairage Autoroute PPP – Belgique TA2017103 BE HUB. The assignment will be executed within the Framework agreement to support EIB advisory services activities inside and outside EU Lot 2 Energy, led by NTU.
Purpose and result of the assignment  
The administrator of the road network, SOFICO, launched a Public-Private Partnership to help implement the "Plan Lumière 4.0". The overall objective of this public-private-partnership is to establish smart-lighting on the highways and major roads in Wallonia.
The purpose of this EIB contract is to provide a reliable qualitative diagnostic regarding the obsolescence of the equipment, and more specifically the lighting infrastructure supply network (control points and electrical supply network). The result of this study is to allow the tenderers of the PPP contract to propose offers in line with the existing conditions of the infrastructures.  
Tasks to be delivered
The following tasks will be delivered:
Elaboration of a methodology and definition of pertinent and representative samples in order to define the obsolescence of the equipment, through test procedures, visual observations, measures and other relevant means.

Definition and validation of pertinent evaluation criteria and normative references such as: wind resistance, technical risks, conformity, evaluation of lifetime, etc.

Organisation and implementation of appropriate tests and collection of complementary data