4th Steering Committee Meeting for ECOWAS transport project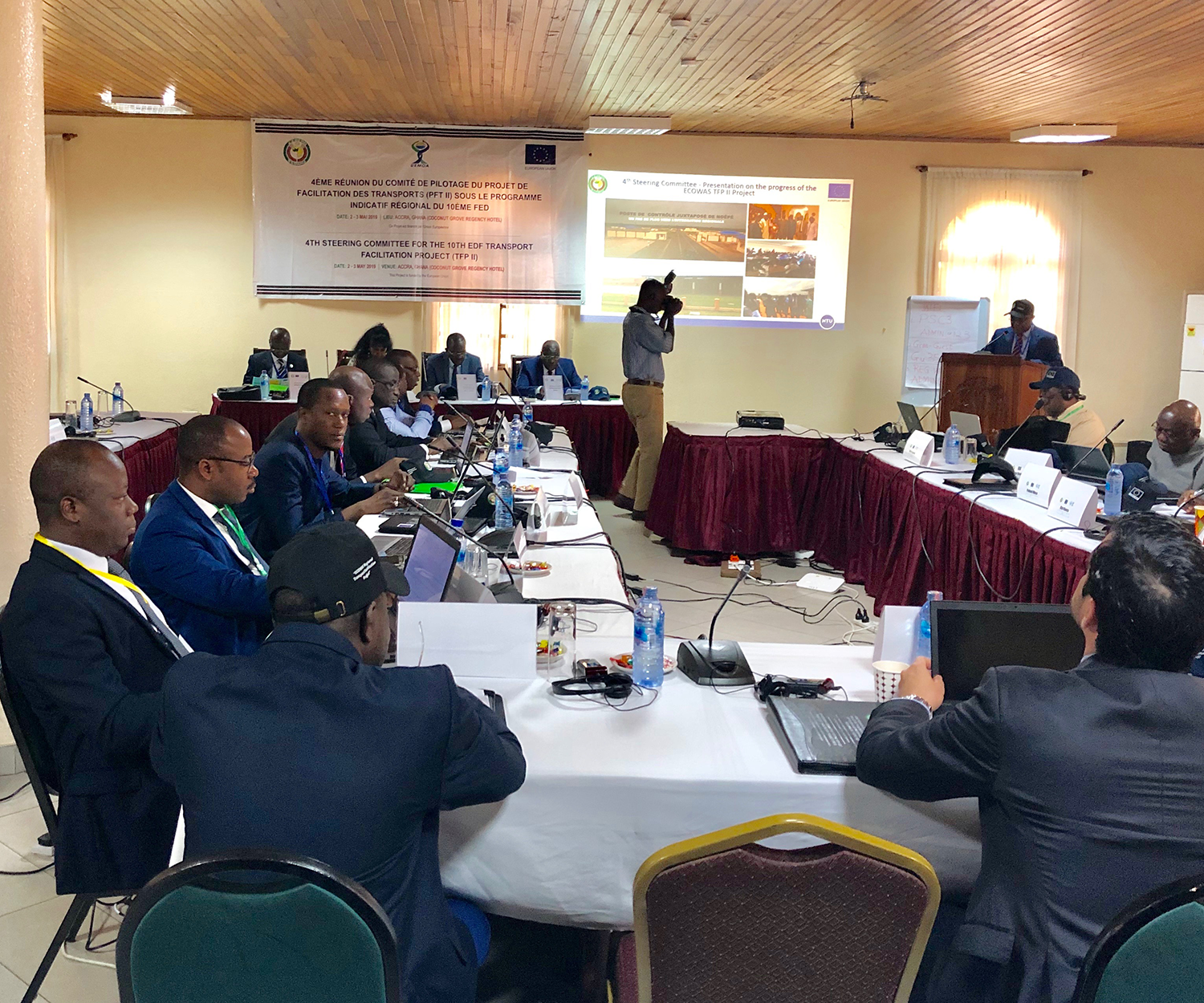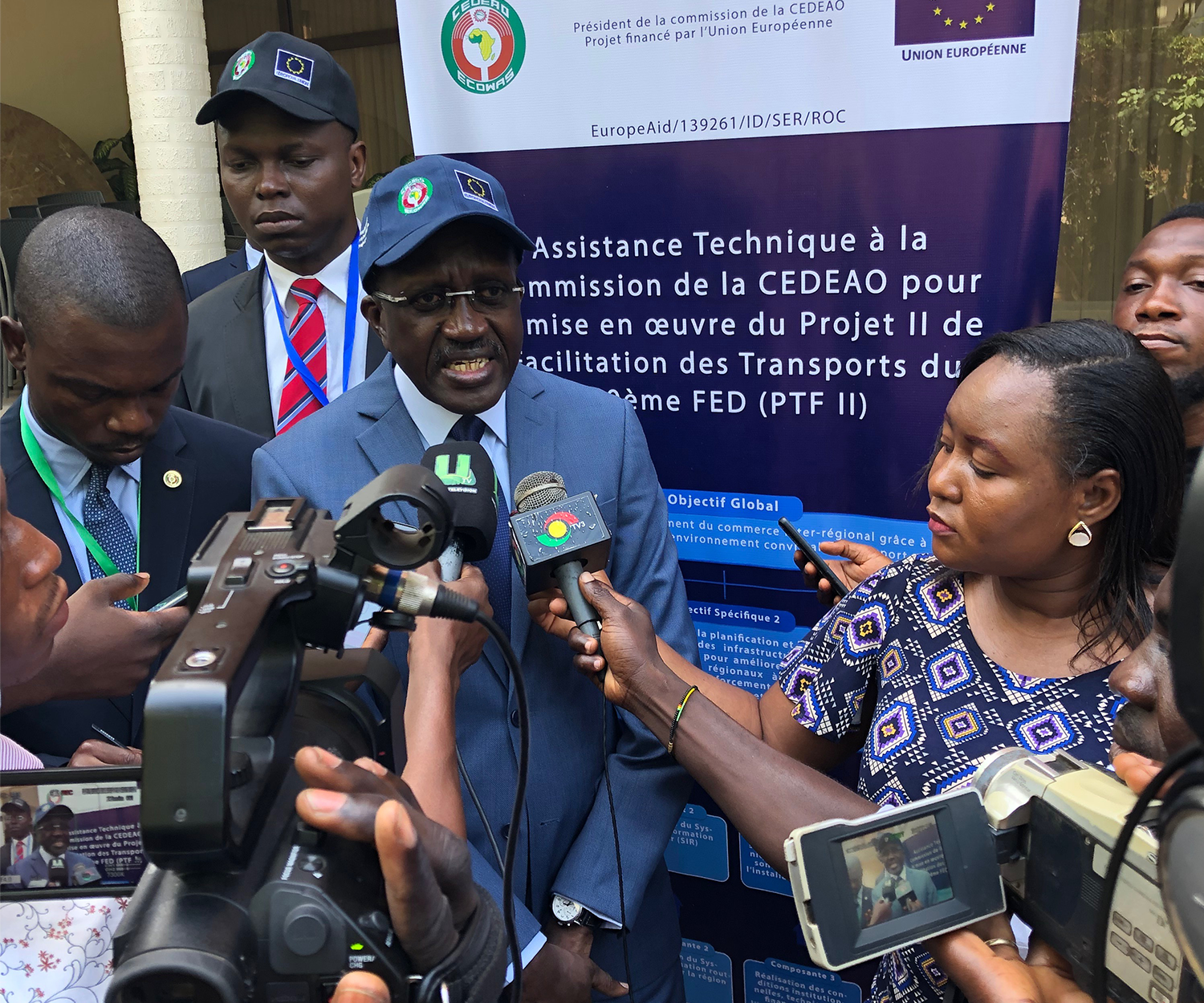 4th

 

Steering Committee for the 10th

 

EDF transport Facilitation Project
In May, NTU's transport team was in Accra, Ghana to attend the ECOWAS and UEMOA Commissions 4th Steering Committee for the 10th EDF transport Facilitation Project (TFP II). The event took place at the Coconut Grove hotel where NTU International's technical team was present. The project, which NTU's team is currently implementing, is a serious effort to boost community trade, facilitate transport and road transit in the west African sub-region through the provision of quality infrastructure among member ECOWAS states. The project kicked off in April 2018, with NTU's team providing technical assistance to ECOWAS, as they aim at facilitating the free movement of persons and goods as a result of several challenges facing road corridors and borders within the member states.
Future project tasks 
During the two days of the Steering Committee Meeting, NTU's team provided an update on the status of the project, upcoming activities and offered appropriate guidance for strengthening the implementation of the project. Since our team began implementing the project, the following progress has been achieved:
Noépé and Semè-Kraké Joint Border Posts have been commissioned;
Supplies and equipment are installed;
Training of stakeholders on the legal aspects of JBPs management;
A draft tripartite agreement for Sémè-kraké has been prepared;
Preliminary assessment of additional work;
Provision of expertise for contract management;
Scanners installed and operational in Sèmè-Kraké;
Training, installation and equipping of personnel in procedures manual.
As the project is moving ahead with great progress, the team will soon start work on the following upcoming tasks:
Ensure that trained personnel are maintained for the use of the scanners installed;
Work on the construction of the second corridor for light vehicles of the Sèmè-Kraké PCJ and the construction of the solar power station;
Prepare a consensus action plan based on regulation 14 for an additional act;
Awareness raising on the progress and work performed at the JBPs;
Work towards the reduction of border crossing time for vehicles.